our mission
We are on a mission to create change. We develop groundbreaking innovations for global impact.
MATERIALS MATTER. DESIGN WILL SAVE US.
The problem of waste can be traced back to its root cause as a design failure.
We start at the end and design out waste, creating smart, functional solutions with alternative materials and systems
Our materials are responsibly sourced, circular, regenerative and have a clear pathway for end of life disposal.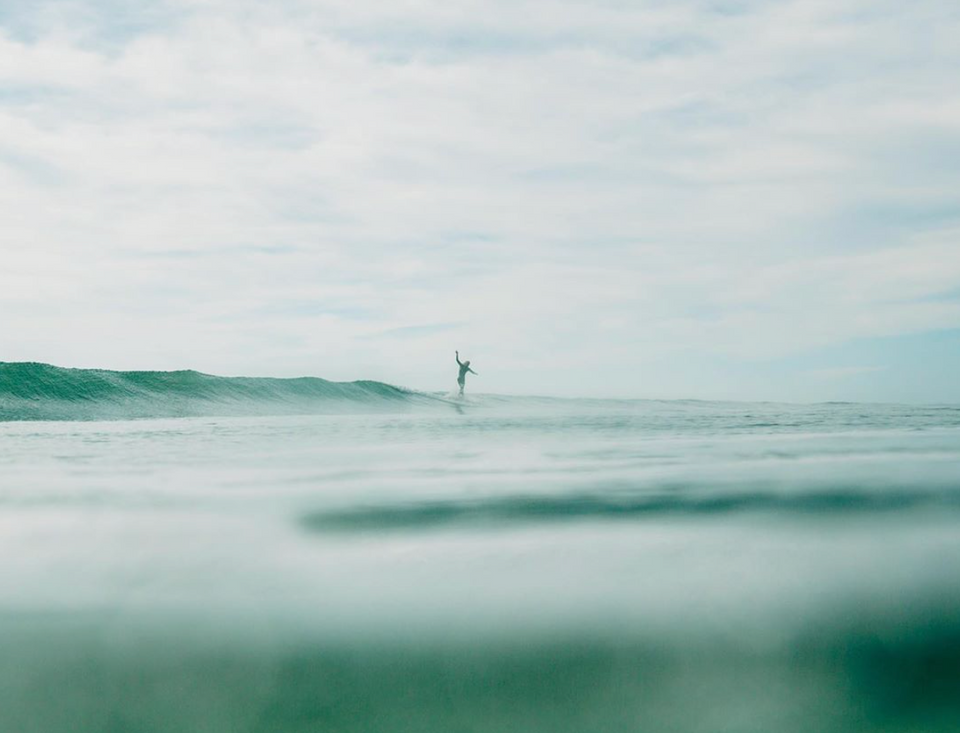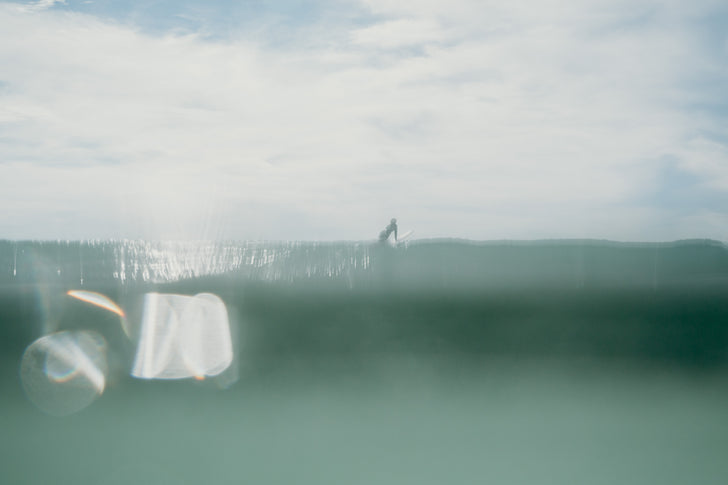 we create change.
We partner with organisations or individuals to develop sustainability goals, strategies and solutions that reduce the environmental impact on our oceans and environment.
We acknowledge the UN sustainable development goals in all that we do.